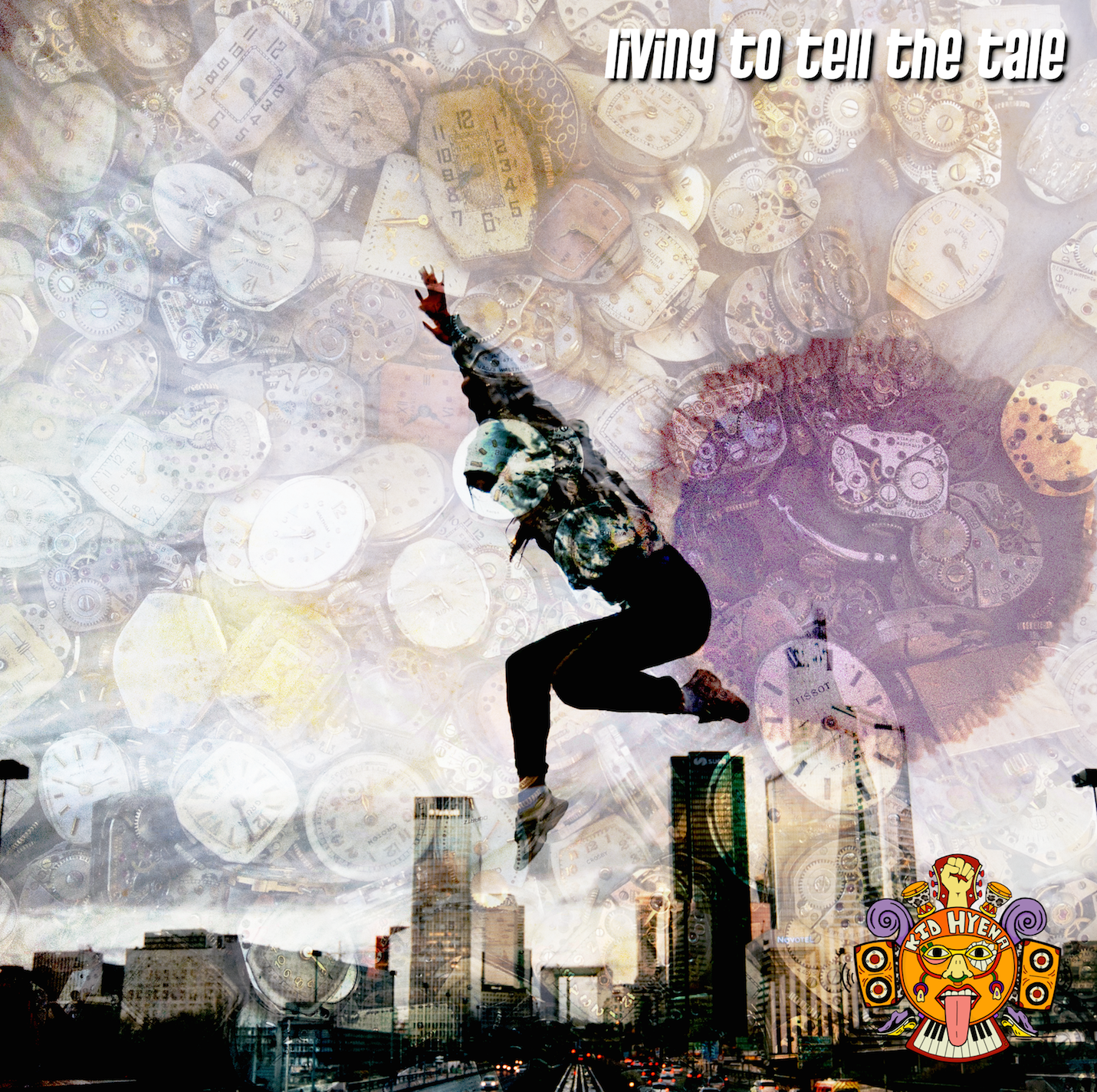 How do! 
Just a brief message to say the second single release from our forthcoming album 'It takes courage to be happy' hits streaming services tomorrow (July the 6th). You lucky people get an early listen as the song is attached to this message.
For those who have seen us live over the past couple of years the song will be familiar and we are happy to finally it recorded in way that captures it's live spirit.
Last but not least we've also posted up some live dates on our socials for July including the awesome 'Tropical Pressure Festival'.  If you fancy seeing us at your local fave venue get in touch & let us know which one and we will try and sort something out.
Hope to see you at a gig soon!
Enjoy the tune!
x M & M x