Find your musical gravity at Planet Road Studios!
For independent musicians I offer a pay what you can deal to help you on your way. 
Get in touch and tell me what your budget is big or small and what you want to achieve and together we will find a solution.
I like my recording to be soulful, expressive and dynamic. In the studio I look to inspire great performances and I am a great believer that sound technology and its myriad of nuances is a fantastic tool to have at your fingertips, but above all else it is your humanity that is the key to unlocking your own unique sound. 
It does not matter how big or small your musical experience is, here I am always looking for the same thing - to hear you and push your ideas to the max!
My work has been featured on BBC Introducing and BBC local radio, Spanish national radio and other UK wide and Internet stations. 
Take a look below and see what is suitable for you, don't hesitate to get in contact.
Recording Options: 

- Planet Road Cuts 
Bring your ideas into focus & let loose with your creativity by recording a demo tape or go deeper with a Single, E.P or Album project. 
I can help you through what sometimes seems like a daunting process and can also provide instrumentation to your tracks if needed. 

- Mojo 8 Sessions 
8 hours recording, mixing & mastering and one 'making of' video. 
A great way to focus your work whilst getting some useful material together for social media and a complete video.
- Live Studio Recording with Live Video 
Get that track recorded in a chilled setting and get great visual representation to help win over more fans and get those gigs.
- Songwriting Coach & Recording 
I have years of songwriting experience and can confidently help you bring your song seeds to form. 
Perhaps you want to develop an idea but don't know how to or want to build song completely from scratch. 
Maybe you want to write a song for a friend or a lover - Let's make it happen! 
From lyric writing through to composition and instrumentation, I can demystify the songwriting process. 
When you feel you are ready we can also record the song. 

- Youth Music Programme 
We have a fantastic programme put together from years of experience working with youth music groups. 
With this programme with the children we create bands, write, record, make a video and perform the songs live. 
The programme can be tailored to your needs. 
Please get in touch for more information.
If you are an independent musician or group, I have a pay what you feel scheme for projects - Let's talk about & make it happen. Money need not be a barrier.
Matt 07864 719 665 
kaboomhubplymouth@gmail.com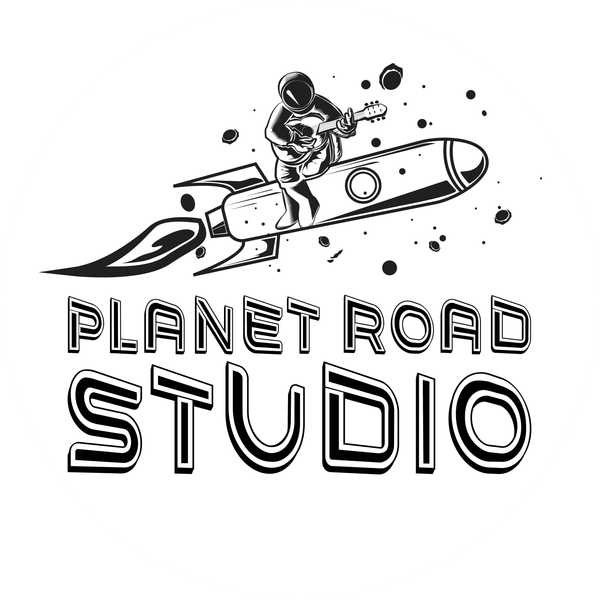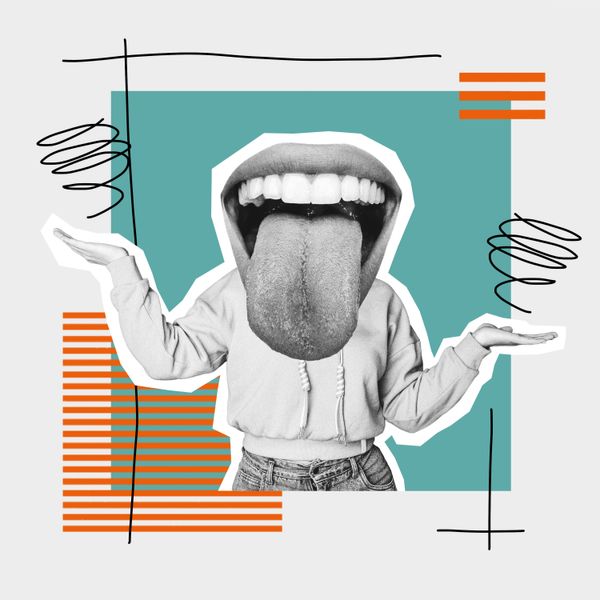 Changed Man by Stonehouse Symphony is a good example of what can be done in a short period of time if you are well rehearsed. This particular track was produced with all intruments recorded separately to a guide click track.